The shift in online search has come to mobile-first in almost every consumer's daily experience. We spend an average of almost 5 hours a day on our smartphones. Long gone are the days of waiting to get to work or home in order to boot up our trusty desktop to seek out information.
It's almost 2019 and consumers want quick and immediate answers to their online questions more than ever. And businesses need to conform their online marketing efforts to fit the needs of consumers in order to remain relevant in the online search world.
The team over at Google HQ has broken it down for us to easily understand.
What are Micro-Moments in Marketing?
These 4 main micro-moments are defining the way we look for answers on the internet:
The "I-want-to-know" moments
The "I-want-to-go" moments
The "I-want-to-do" moments
The "I-want-to-buy" moments
Here, we breakdown the 4 micro-moments in marketing and define how to think like Google in order to enhance your business's online presence to capture the consumer at each micro-moment.
#1- The "I-want-to-know" moments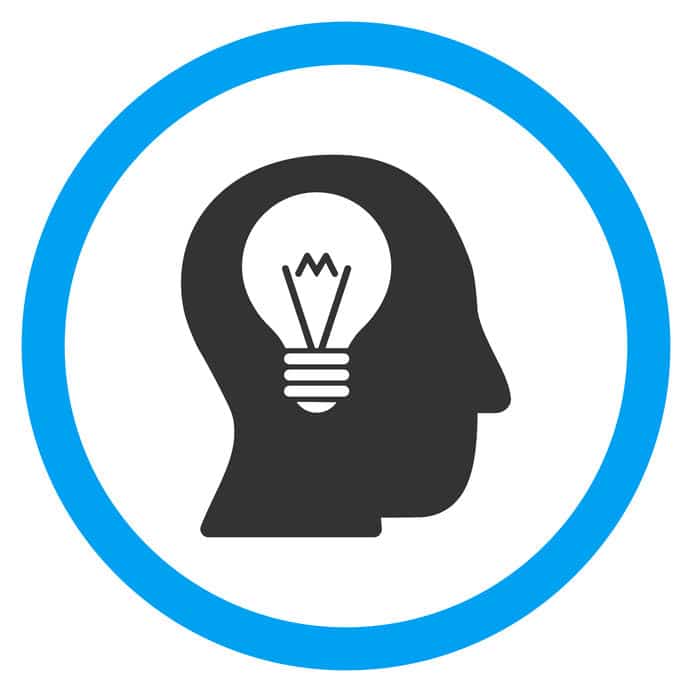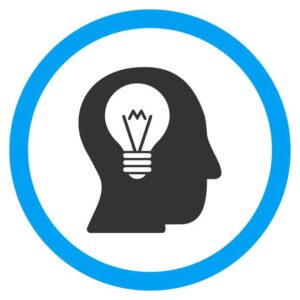 These are the informational sector of micro-moments. The consumer is looking for an answer and most importantly, wants it quickly and simply-put. Data, data, data. You must keep the key, most relevant and helpful data at the forefront of your mobile site. 69% of smartphone users are more likely to buy from companies whose mobile sites or apps help them easily find answers to their questions. Making a consumer work for the answer they seek will only make them jump to your competitor.
#2- The "I-want-to-go" moments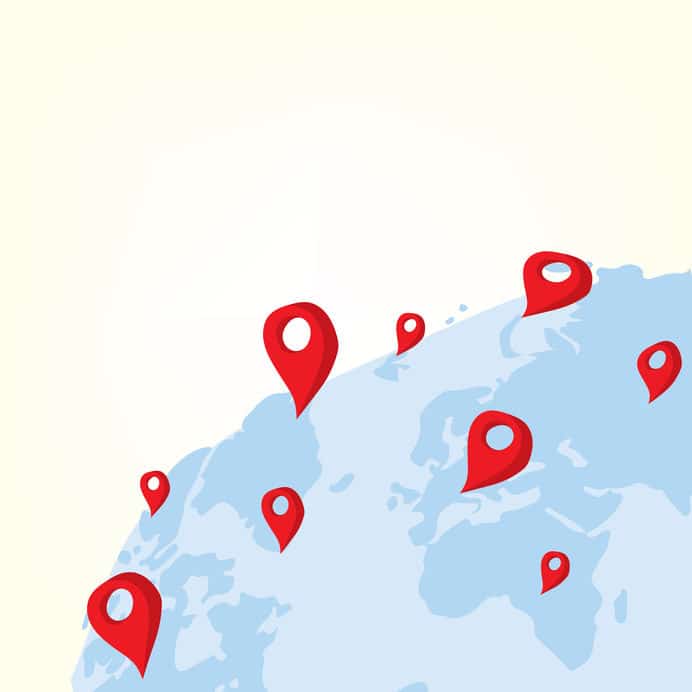 These are the connect me to the physical world sector of micro-moments. The consumer is ready to "go" to a location to interact. Whether that be for service, shopping, or entertainment, they are ready to engage. Using location signals to point them in your direction is crucial in winning this moment from your competitor. Driving directions, stores closest to them, relevant inventory stock of the product they are looking for. 71% of of smartphone users say they've used a store locator to find a store location.
#3- The "I-want-to-do" moments
These are the how-to sector of micro-moments. Consumers looking for instructions on how to fix something or try a new makeup routine. Video content has become the key to winning the want-to-do moments. Provide step-by-step video guides to your customers and let them learn at their own pace. Remember, consumers are looking for immediate help and will quickly jump to the next company if you are not offering it. 48% of smartphone users are more likely to buy from companies whose mobile sites or apps provide instructional video content.
#4- The "I-want-to-buy" moments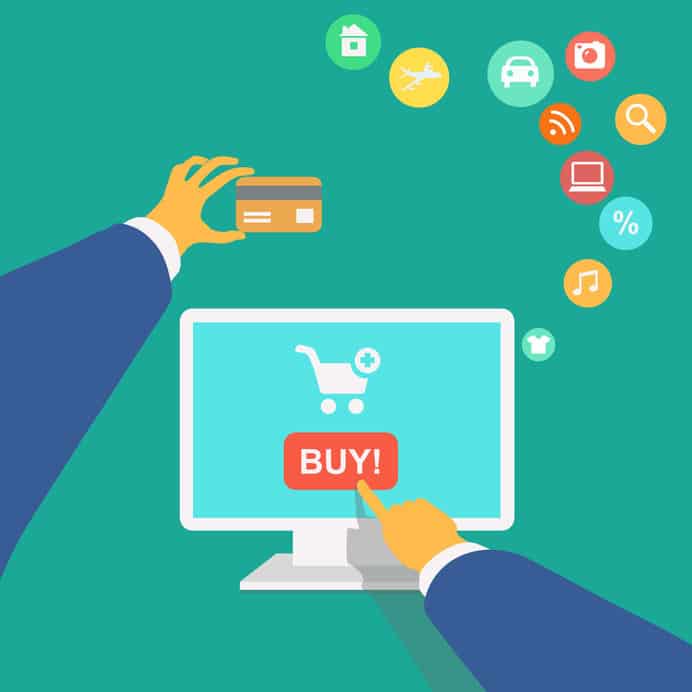 No secrets here. These are the commerce sector of micro-moments. The consumer is ready to make a purchase, be it a new shampoo, a trip to a resort, or even a mundane home appliance. 58% of smartphone users are more likely to buy from companies whose mobile sites or apps allow them to make purchases quickly. Your click to conversion success here lies on the health and speed of your mobile site. Be optimized and ready for transactions.

How to Cater to Your Consumers' Needs with Micro-Moments in Marketing
Google encourages you to ask these 4 questions when considering the consumer's needs in micro-moments.
What do consumers want to learn about your

category, products, or services? Do you have

stackable content on mobile that answers

their questions?

Do consumers want to visit your business? Are

you helping them find nearby locations and

highlighting in-stock inventory on your mobile

site/app and in mobile search results?

What are consumers doing with your product

or service (for example, baking cookies,

buying a home, recovering from an injury)?

Do you have how-to video content to support




their efforts?

Where are consumers buying your product?

How can you support consumers who are

buying from you in-store or while on the go?

Are you empowering consumers to check out




in whatever way suits their need?
The online customer journey is now housed in these four micro-moments. The way we search for and use online information is in the palm of our hand your online business needs to be positioned properly to capture new customers and continue to thrive in what is certainly the most crowded vertical of commerce in our world.
YOUR SEARCH MARKETING COMPANY
Want more leads and visibility? Searched Marketing is a Marietta and Atlanta SEO company that focuses on delivering quality web and mobile traffic to your website. Our SEO services are for small to large corporations, medical companies, Ecommerce stores, local businesses, and publicly traded companies.
We provide SEO services for your company with an SEO team composed of copywriters, SEO specialists, SEM engineers, web designers, web developers, graphic designers, analysts, and strategists. Our in-house SEO experts build a custom strategy based on your business's unique needs. We start all SEO campaigns with a custom strategy that includes keyword and market research, goals and timeframes setup, lead and goal tracking setup, execute SEO campaign, collect and evaluate data, and more. This helps establish a strong framework and drive quality conversions. We design and manage Search Engine Marketing (SEM) solutions that make your website findable and drive quality website visits and conversions
Call Searched Marketing at 404-334-5686 or contact us online here to discuss your business's marketing plan and to get ahead of your competition in the online search world.