Did you know… A video on your homepage or landing page can increase conversion rates by 80%?
2019 is the time to implement video marketing for your online business. To speak to our point, here are some important facts about the video marketing trends in 2019.
Facts about Video Marketing Trends in 2019:
70% of consumers say that they have shared a brand's video.

(

Wyzowl

)

72% of businesses say video has improved their conversion rate

. (

Wyzowl

)

52% of consumers say that watching product videos makes them more confident in online purchase decisions.

(

Invodo

)

65% of executives visit the marketer's website and 39% call a vendor after viewing a video.

(

Forbes

)

More video content is uploaded in 30 days than the major U.S. television networks have created in 30 years.

73% of all Americans engage with YouTube. (

Forbes

)
According to Entrepreneur, video is notably the most entertaining and addicting form of content online. Over 50% of age 18 to 34-year-olds that are on Youtube, would drop what they are doing in the current moment to watch a new video from their favorite video content creator.
Year to year, the content that viewers want to see on their mini-screens is constantly changing, and brands need to account for that.
Video marketing engagement on the web is at an all-time high, and there are zero signs of that slowing down. Google's algorithms and AI (RankBrain) are even learning how to gain search results from videos using closed captioning and frame by frame content capture. Needless to say, video content is quickly becoming one of the most important mediums in a brand's digital marketing.
Is your business implementing video content for your online search and user engagement?
Here are video marketing trends in 2019 that you can use to boost your online business.
#1 Video Marketing Trends for the Service Industry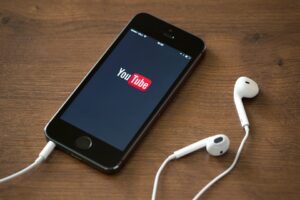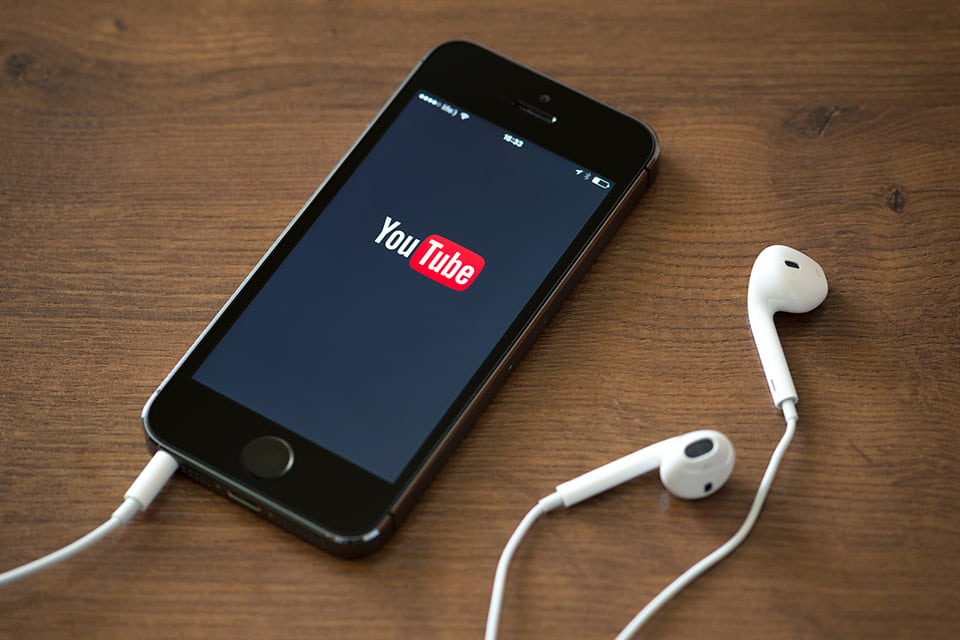 Video content for service-based companies can be an extremely effective engagement tool. Users are looking for answers in your line of work.
Examples of video marketing for the service industry include:
Best fixes to something

Tips on DIY home improvement

How-to's and Do-not's
Videos can tell all your service experience stories and help bring you to an authority in your field. Your goal is to have the user make a call or online inquiry to solicit your service.
#2 Video Marketing Trends for eCommerce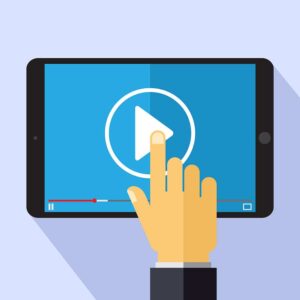 An eCommerce business's main function is to sell products or goods online. Users are trending towards online shopping more than ever, with almost 50% of buyers using the web for shopping instead of traditional brick and mortar stores. But online shoppers want to be able to see, feel, and experience the product like they would in person. Video marketing helps bring that virtual shopping experience to life. Allowing users to see the item being used in a three-dimensional setting rather than just a flat picture on a screen. 64% of consumers make a purchase after watching a branded social video.
#3 Video Marketing Trends for Bloggers and Informative Content
Bloggers and general informational based websites bank on their content and expertise to guide their user's engagement. Videos can help personalize your story and message while connecting you to your target audience and breaking down the wall of separation. Users can get to "know" you through your videos. Videos also show a higher level of expertise and knowledgeability as you can visual practice what you preach.
Users retain 95% of a message when they watch it in a video compared to 10% when reading it in text.
By 2021, Over 80% of all traffic will consist of video. Your online business needs to begin the insertion of video content now to stay relevant and high ranking in user engagement and search engine visibility.
At Searched Marketing, we have the team, strategy, and tools to make your video content rich, captivating and personal. As technology advances, users are searching for a human connection when they use the internet for shopping, information, and services they need. Searched Marketing can help create and guide your video content for your online business and keep your audience engaged and informed as they take their online journey.
Want more leads and visibility? Searched Marketing is a Marietta and Atlanta digital marketing agency that focuses on delivering quality web and mobile traffic to your website. Our SEO services are for small to large corporations, medical companies, eCommerce stores, local businesses, and publicly traded companies.
We provide SEO services for your company with a digital marketing team composed of copywriters, SEO specialists, SEM engineers, web designers, web developers, graphic designers, analysts, and strategists.