The Holiday Season offers various opportunities for success. Make sure to optimize your website and online presence so your business is ready!
At some point in time, 96% of Americans have made a purchase online, and 80% of them did so as recently as last month (October 2018). During the 2017 holiday season, consumers spent over 100 billion dollars on online shopping.
And..
That's over 120 billion dollars!
Last year, more than half of all online shopping traffic started on mobile devices, and a third of all revenue came from mobile online shopping.
The world is mobile and your online business needs to be ready for this change. Google is now indexing the mobile version of your site FIRST. As a result, it doesn't matter if you sell only online products or strictly just sell services— you need to optimize your website to be mobile-friendly and responsive in order to have success this holiday season.
Whether you have an eCommerce store, run a service-oriented business, or have a website that drives consumers to a brick and mortar space, use the following tips and tools to optimize your website for holiday success!
Here's 5 ways to grow your online business this holiday:
#1- Check Under the Hood first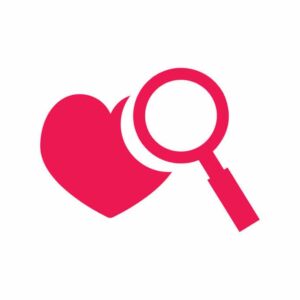 The first and most crucial aspect to online success is health and mobile compatibility score. It's important to note that today, more than 60% of consumers are using mobile devices for internet searches. Furthermore, that number is only continuing to rise. Your website needs to be mobile-ready to compete in the online arena.
Consumers want informative answers, and they want them quick. We're all guilty of it— if a website doesn't load quickly (within 3-4 seconds), we quickly hit the back button and move on to the next.
Therefore, page speed and load time need to be maintained and managed. Consumers will not think twice about jumping the ship to move onto your competitor's site if your website does not load quickly.
Over 40% of consumers will abandon a website if it takes longer than 3 seconds to load. Google offers these tools for you to use to check your speed and mobile-readiness. The tools are there.. use them!
From Google:
#2- Google Shopping
If your business has an online store, setting up Google Shopping is a great way to maximize user engagement of your products and generate revenue. Google will help you create relevant ads based around your items, as well as help point your users to what they are actively searching for. Additionally, PPC (pay-per-click ads) will help you target and convert potential consumers as they shift through the online shopping world in search for the perfect gift.
Pro-tip for running ads during the holidays:
Make sure to only target ONE product or service, and generate keywords around that specific product category or service. For example, if you sell baby products online, including pacifiers, bibs, diaper cases, and more, set up an ad to ONLY focus on one product, such as "the best holiday baby pacifiers".
#3- Get Social
In order to optimize your website for holiday success, it's important to take advantage of the power of social media. Social channels like Facebook, Instagram, Pinterest, Twitter and Snapchat are great ways to inform consumers about your current specials, new products, and in-store holiday events. Also, Instagram offers streamlined and seamless shopping posts that integrate right into users' feeds, and Pinterest shopping posts will drive traffic back to your online store by allowing other to share and re-pin your featured items.
#4- Focus Your Blogs & PUMP OuT FRESH CONTENT OFTEN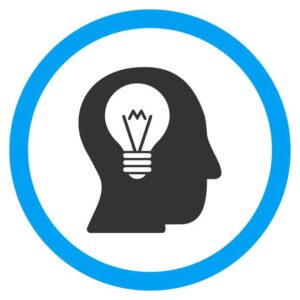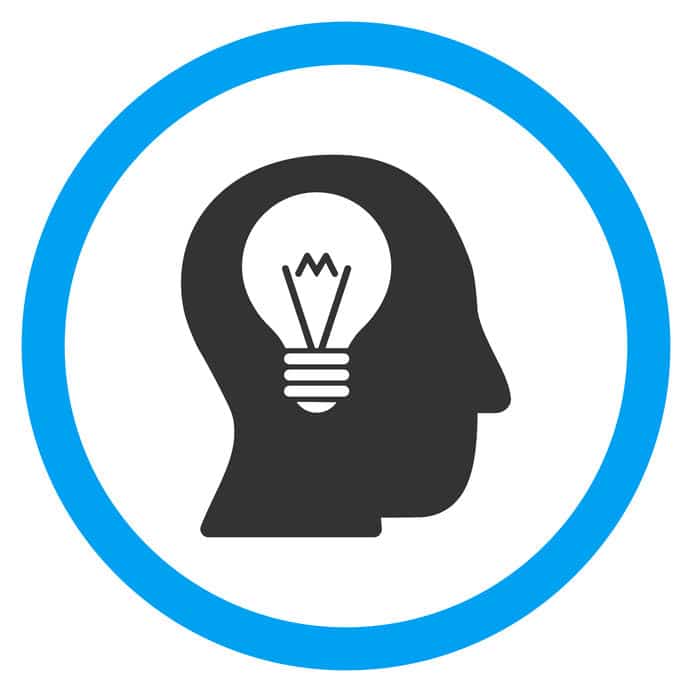 Your online content is one of the main driving forces when it comes to search optimization and user engagement. During the holiday season, make sure to redirect the focus of your blogs and other posts to be holiday-centric.
How to do this:
First, target keywords and topics that surround the products or services you want to push and be seen by consumers. Next, make sure to focus on ONLY one product or service, and target those keywords around that specific product category or service. Also, be sure to include a component catering towards the holidays.
Show your authority in your field by crafting informative posts that add value in order to help your potential consumer make an informed buying decision. Create shopping guides, best-of lists, and spotlight items and services specific to your business.
#5- Try Something New (The Tools are There.. USE THEM!)
There are so many useful digital implementations that your online business can capitalize on. With so many consumers online searching and shopping, the holiday season is also a great time to start. Create short, informative videos using your products and services with how-to guides and demonstrations for your users to watch. Additionally, start an email campaign showcasing new products and specials. Giveaways and contests are also a great way to engage new users and keep customers loyal and returning.
The holiday season is the perfect time to ramp up your online business' visibility and conversion rate to gain new customers. Taking advantage of the above tips will help to put your best foot forward for new user acquisition.
Want Business Success this Holiday Season? We Can Help!
At Searched Marketing, we provide Search Engine Optimization services to businesses of all sizes, including large companies, enterprises, agencies, startups, and small businesses. Our SEO Services in Atlanta, GA reach website visitors on both web and mobile devices on a worldwide, national, or even geo-targeted areas. We help your website to rank higher on popular search engines like Google, Bing, and Yahoo. We target existing visitors, new visitors, and entire markets to deliver a higher number of unique, valuable visitors. We evaluate your site's search performance and your visitors' search patterns, buying habits, and preferred device to ensure your business isn't losing opportunities.
Call us today at 404-835-7730, or contact us online here to chat about optimizing your website for holiday success.