Content marketing is the process of creating and distributing valuable, relevant, and consistent content to a well-defined target audience. This gives you a tailored identity, connects your business to customers, maintains a visible presence, and adds value to your business. 2021 brings new trends that your business must consider to stay relevant. Searched Marketing discusses a few of the content marketing trends to watch this year.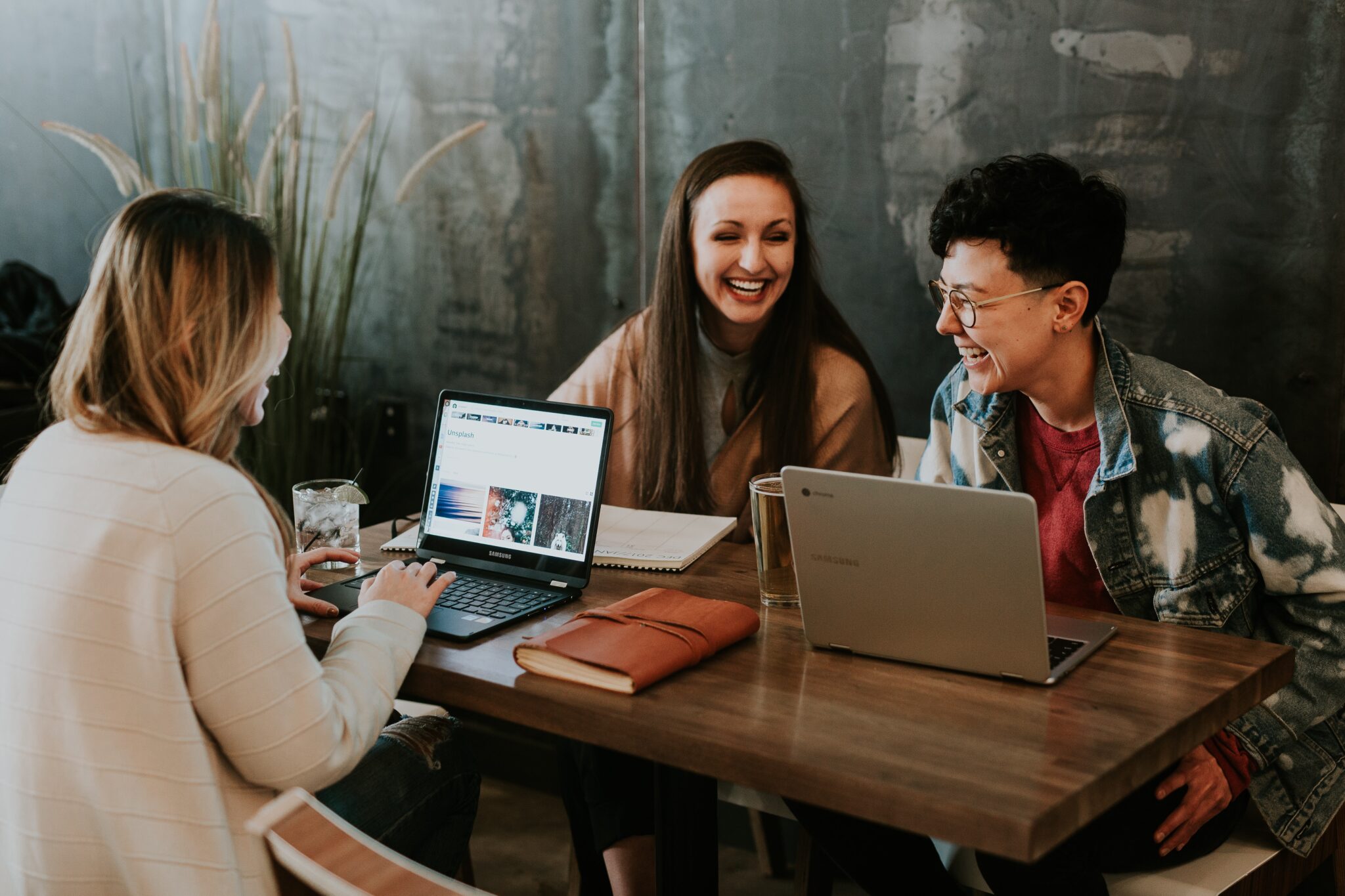 Groups & Communities
A key content marketing trend to consider in 2021 is building a loyal following and community. With the rise of online groups and focus on personalization, people love to feel a part of something bigger than themselves. Building an online community around content sharing and creation will allow marketing teams to continue to expand their reach, even with fewer resources. An online community can help your brand and business grow from the built-in loyalty to help people within the group.
Video & Photography
One of the most important aspects of business is giving customers a visual presence that helps them relate to your business personally. It's about bringing the values of the business model into a physical representation. Whether it's external team photos or a video marketing campaign for a new service or product, video and photography are essential in 2021.
Since events have been minimal the past year during the pandemic, video and webinar content has become even more important. Video is a quick and effective medium to communicate your message and educate your audience. Consumers want to get information quickly and there's no better way to do so than with the help of video content marketing.
Blogging
It's nearly impossible to succeed at content marketing without creating blog posts on a regular basis. Every successful business is built on a solid foundation of online content. Consistent content is the real key to successful search engine rankings. A big misconception of this is that many think that if people aren't reading the blogs, then what's the point of them. The reason behind blogs is that Google reads them and finds keywords that relate to consumer searches. This helps your Google and business rankings.
Email & Newsletters
Another cost-effective way to reach your customers and build loyalty is through emails and newsletters. These are affordable ways to reach your audience on a regular basis. Email marketing is an effective solution that can enhance your relationship with existing customers. It also attracts new customers and subscribers. Whether it's a monthly newsletter or a coupon special, email marketing gives your business a response and delivers ROI. It is an affordable, effective way for small businesses to communicate and engage with customers.
Content Marketing in 2021
As a content marketer or business owner, 2021 brings a lot more than just these content marketing trends. You need to know what inspires your target audience and how you can engage them. Make sure you find the best practices for your business and add them as part of your planning process. The future of content is here, and content is king.
Call Us Today!
Our team of digital marketing experts creates custom content strategies to grow your audience on web and mobile channels. Our marketing services can help build solid foundations to generate new leads and grow real results. Give us a call today to learn more about our services.