In 2000, Google launched AdWords. They had one major goal in mind— to connect people and businesses online in a streamlined, simple process and to create an advertising platform for online engagement and commerce.
Almost two decades later, the landscape has changed drastically.
How?
Mobile is the new desktop.
Google Maps replaced the phone book (and is now call Google My Business).
Google acquired YouTube.
People are using the web in ways no one imagined at the beginning of this century. Consumers want quick, easy to get, unobtrusive information as they navigate the pages of their smartphones, tablets, laptops, and desktops. Our attention span for multiple dredges of online marketing has lessened, and your ad is a click away from being ignored if not in a top position.
Google aims to make this as painless a process as possible for you and your business. After years of customer feedback, Google has made a big change. Google has changed from Google Adwords to Google Ads, which will breakdown their ad product line into 3 services:
Here, we breakdown the change from Google Adwords to Google Ads and what it means for you. We tell you about what you need to know to launch and maintain successful campaigns for your business online.
#1 — Google Ads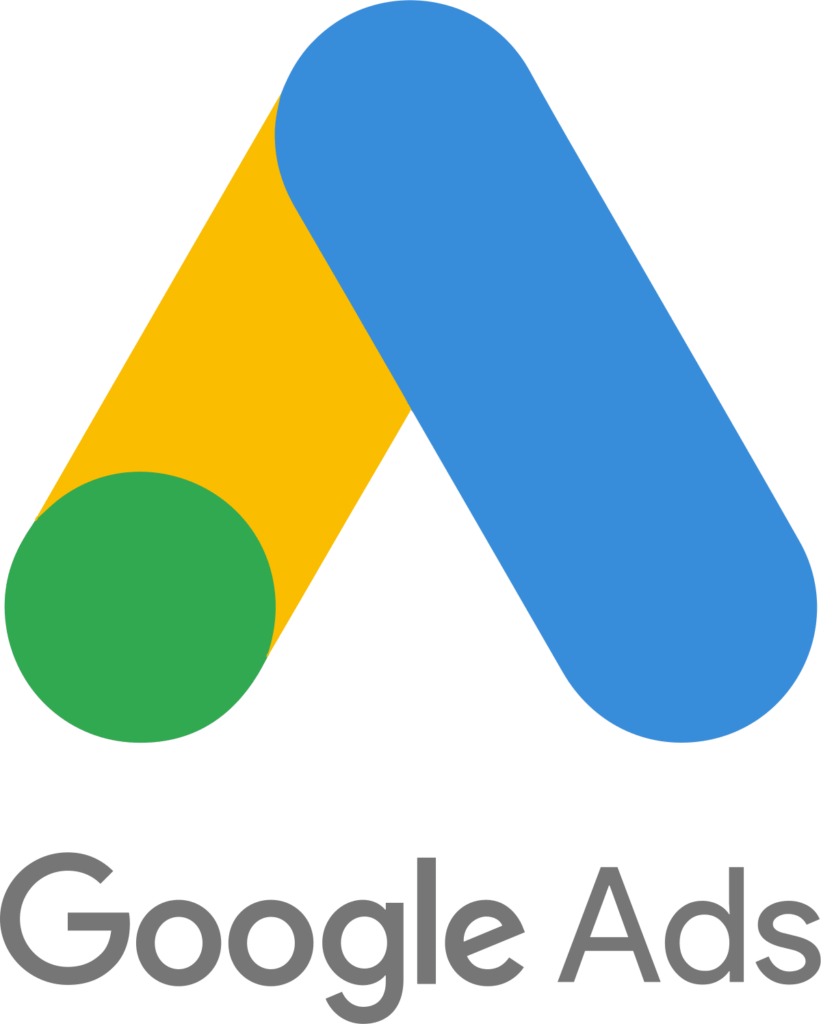 Google's Senior VP of Ads & Commerce, Sridhar Ramaswamy, says Google Ads will now serve, "as the front door for advertisers to buy on all Google surfaces".
What once was limited to Google Search, Google Ads now operates on a myriad of platforms.
The onslaught of YouTube, Google Play, and Google Maps advertising has expanded the doors for ways a business can advertise to achieve optimal reach and engagement with new consumers.
The biggest addition to the Google Ad platform is the introduction of Smart Campaigns. This will be the benchmark for small businesses to advertise, letting advertisers identify the actions most used by their consumers and then pinpointing retargeting from machine learning through Google Ads.
#2 — Google Marketing Platform
The Google Marketing Platform provides solutions for both small businesses and enterprises. The goal of this platform is to get the most out of your marketing to drive better results for your business.
The Google Marketing Platform now houses three crucial divisions of Google Ads:
DoubleClick Digital Marketing

Google Analytics 360

And the newly conceived— Display & Video 360
Grouping DoubleClick and Google Analytics together under the same umbrella makes a lot of sense for users. Analytics is a natural landing point from the DoubleClick campaigns, as it is where an ad user's progress and statistics will be discovered and shown as campaigns are executed.
In addition, what was once was the Bid Manager account has now been changed to Display & Video 360 suite. The change went into effect on July 24th.
Google describes it as, "a single, integrated tool that helps creative, data, and media teams work together to execute end-to-end campaigns."
All these migrations are aimed to make Google's ad platform a more sensible home for users to build and execute new campaigns.
#3 — Google Ad Manager
Lastly, Google houses the monetization portion of Ads for DoubleClick Ad Exchange and DoubleClick for Publishers in Google Ad Manager. This is nothing new, as the Adwords Manager served the exact same purpose previously.
So what changed? The name and the logo.
But besides that, this will remain the same as far as functionality is concerned.
The end game for Ad Manager was to bring together a complete and unified programmatic platform that solidified DoubleClick for Publishers and DoubleClick Ad Exchange under a new name.
Creating digital ads for your business can seem like an endless path of rules, strategies, trends, platforms, and know-how. A task most likely to scare you right out of starting it in the first place.
Google Ads has become the placeholder for eCommerce and digital advertising. Google's eagerness to listen to their users and restructure the pain points found in the platform is evident in the new role-out.
If you have been dipping your toes in the Google Ad waters, but are not sure just how or where to begin, we at Searched Marketing can help. Our dedicated marketing team can set up a digital strategy that makes sense for your business's needs. In addition, we can help you execute an ad campaign that brings targeted customers to you.
Contact us online, or call us today at 404-835-7730 to get started.